About Us
Welcome to Finance for Hippies, a podcast centered around aiding with financial literacy in the South African creative and arts community - an industry where financial literacy is not usually part of the university academic syllabus and therefore, an industry we believe is a heavy contributor to South Africa's scary 51% financial literacy rate. The show is hosted by Ndarkie & TeethSwag – 2 ambitious struggle rappers who are basically using this platform to find a fun way to discuss money so that they can finally fund the their dream of each releasing a mixtape for their fans.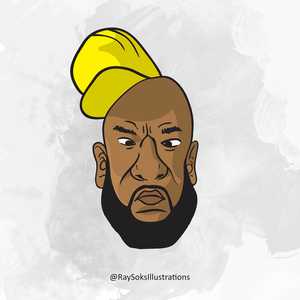 Show host, Ndarkie (who as of writing, is currently employed in the system) is a BCom Accounting graduate with zero professional experience as a rapper or artist – however, his love and knowledge of 90's hip hop is almost unmatched. As curator of all musical content on the show, he hopes to use his musical knowledge and passion to turn himself into the most fire rapper South Africa has ever seen. On Finance for Hippies, he hopes to share some of his knowledge learnt from years in the system to help benefit our eager listeners and hippies all around the world to learn a few lessons on managing their money just a little bit better. The streets continue to await the official release of his first mixtape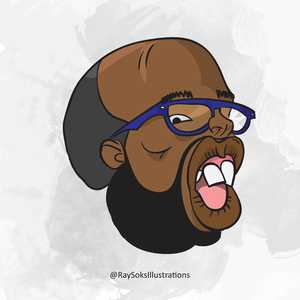 Co-host TeethSwag (The artist formerly known as Mr MediaX) has teased the release of his mixtape Art Over Money since 2009. Leaving behind the fugazi of a celebrated and prosperous career as an exhibiting artist, TeethSwag has gone on record as "having made every single financial mistake you can think of." From using loan sharks to finance his art exhibitions to spending his payday salary at the strip club, Teeth is using this podcast as an opportunity to learn more about handling his finances, as well as help other creatives learn from some of his horrific financial decisions.
So join the team for season 1 of Finance for Hippies, where every 2 weeks, we invite a guest (an artist or financial industry expert), we drink tons of alcohol with them, and we have discourse on the pending financial topic of the week.